What is Foostival?
Pure sharing, from a team of enthusiasts who wish to gather a community under a common banner (quaggan's one, obviously). During a complete day, the distance is nullified and all the people interested in Guild Wars 2 are invited at a place where enjoyment is the watchword.
To give you an example, in 2013, the very first Foostival has been inaugurated at Paris' Milk Opera Cybercafé. Fifty players (staff not included) had been drawn to come for a day with similar other fans.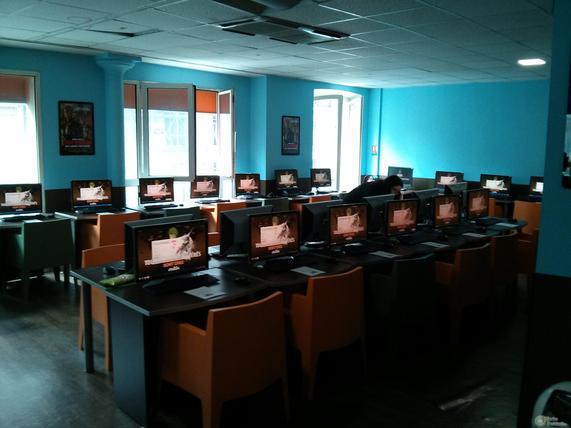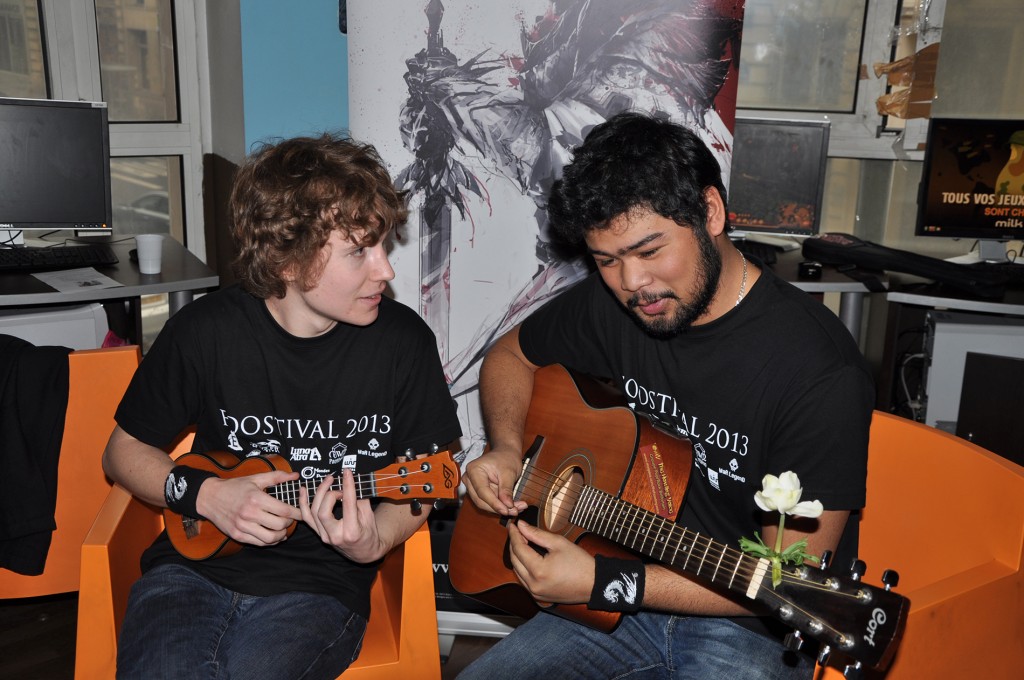 The ambiance is really unique when you take part in such an event. You're with fans, that all came here to spend a crazy day with everyone. It's the occasion to speak in a totally informal way with the staff of organizating fansites. Some may even be able to sing for you, only for you!
You should know that the first edition of the Foostival hadn't beed unnoticed as the Arenanet's Staff himself bothered to thank us via a video message. If you plan to find emotions at the Foostival, here you go!
But beyond a meeting place for players of all backgrounds, what happens concretely at the Foostival? Well, here happens a multitude of things, as activities: puzzles jumping races, epic quiz between the present players, in-game transformer fights, a "find the quaggans" – staff member tranformed in Divinity's Reach -… and of course a raffle at the end of the day! These are just examples of what happened in the first edition, but be sure that the 2014 Foostival will bring many other things. We won't spoil the surprises !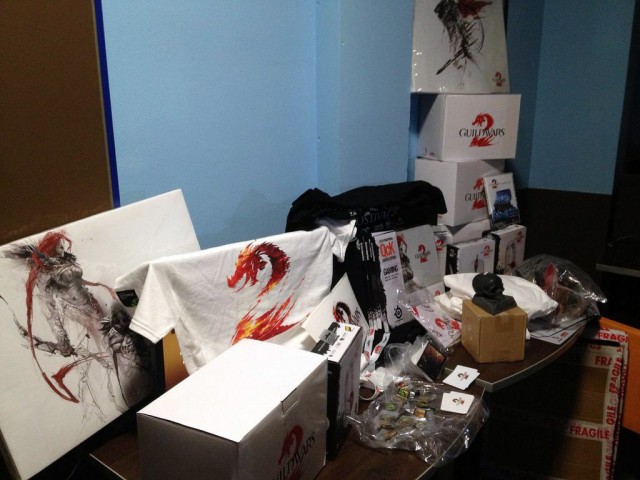 As you can see on the screen above, we had the luck to have several partners that allowed the Foostival to offer somptuous gifts during the raffle. We thanks them again warmly, and hope to see them again for the European edition.
You may understand then that the Foostival is truly prepared and animated for you, fans of Guild Wars 2. To finish with this short presentation you can find the official Arenanet's video presenting the Foostival and revealing some parts of this famous day.
Enjoy the Foostival !